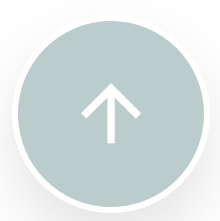 2019 Outlook for Asian Venture Capital Landscape- Interview with Emmanuelle Norchet
07 Feb 2019
The global venture capital sphere has seen rapid evolution in the last few years, and during this time the Asian VC space has garnered much attention from investors and businesses. An Ernst & Young's (EY) private equity briefing report found Singapore to be leading the pack in the investment arena, with our city-state bagging more than half of all PE and venture capital investments in the region in Q2 of 2018.
How far has the Asian venture capital evolved and where is the industry heading in general? What is the outlook for 2019 for the industry?
We sat down with Emmanuelle Norchet, Associate Director at Golden Equator Capital to answer these questions as we enter 2019. Below are excerpts from the discussion.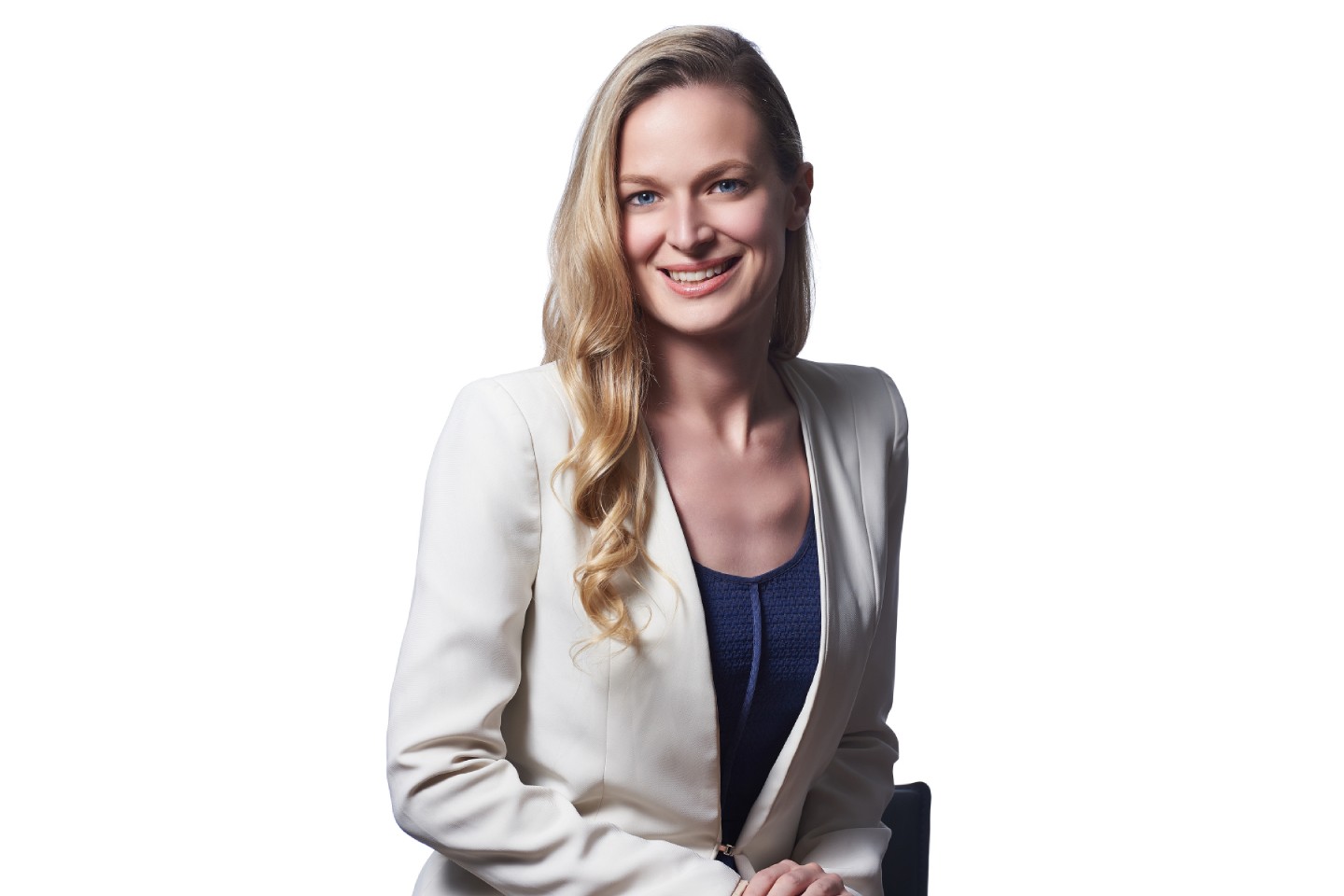 Emmanuelle Norchet
Where are we today in terms of the current tech investment life cycle?
[Emma]: If we look back to 2011, most investors were focused on seed investments in this region, with smaller cheque sizes around the S$50,000 mark but this was aligned with the funding round sizes of most companies raising capital at that time. Yes, it was the early days of the ecosystem. You could say that those were signs of a nascent ecosystem. Many tech startups were operating in e-commerce industry such as Redmart and Carousell, and to support e-commerce e.g., payments. Yes, it was the early days of the ecosystem. You could say that those were signs of a nascent ecosystem. Many tech startups were operating in e-commerce industry such as Redmart and Carousell, and to support e-commerce e.g., payments.
Today, we see that seed and Series A funding are well covered with several firms focused on those stages, so there is no lack of capital for great companies. In 2016, we started talking about a Series B funding gap that has since been filled by many new players entering this space such as B Capital and Burda Investments, for example. As startups continue to mature and grow beyond Series B, the current landscape shows a need for more Series C players to support the funding value chain. This is an excellent sign for the regional climate as it reflects a greater appetite for companies focused on growth rather than being forced or inclined to sell too early. Investment activity in both venture capital and private equity is going strong – we now have more than 10 regional unicorns and expect to see another 10 more in the next couple of years. (Emma was quoting Bain and Company's Asia-Pacific Private Equity Report 2018)
On the sectors front, Singapore startups have evolved from the traditional e-commerce and payment model towards more deep tech areas such as applied AI as well as healthcare & biotech. Once again, these are promising signs for the startup scene as it provides more diversification in Singapore's tech ecosystem especially given the relatively small size of the consumer market. There's also a trend with MNCs and tech giants setting up innovation centres in Singapore such as Alibaba Group's partnership with Nanyang Technological University to open an AI research institute in Singapore.
How does the Asia Pacific tech landscape compare to the rest of the world?
[Emma]: In more mature startup ecosystems, such as the US or even Europe, the market tends to be more competitive in each sector with one or several established leaders in each vertical, and hence, the boundaries are limited for horizontal expansion and new entrants tend to stick to a specific niche vertical. There is more opportunity in the APAC region for startups to build and expand horizontally. Grab, for example, started as a taxi-booking platform but has since expanded in ride-sharing, payments, food delivery, and other services
Since seed stage rounds in this region only started around 2011, there is not much precedence set which means both entrepreneurs and investors are learning, discovering and establishing the tech landscape. Due to the uncertainty and risk, there's a smaller pool of funds available as compared to the west although costs of labour also tend to be lower. These are unsurprising attributes of a less mature market but the bright side is that we are seeing increases in competition; it is not uncommon to experience a two-to-threefold increase in valuation from each round of funding.
What about Golden Equator Capital (GEC) and how have we moved along with the industry?
[Emma]: When we launched our first technology fund in 2015, we timed the market accurately, in line with the growth of the ecosystem, increase in dealflow and the beginning of M&A activities. As it was our first venture venture fund, we experimented with investments at different stages to find where we could provide the most value to our investees and the strategy that works best for our fund. We invested in seed, Series A, B and even followed one of our portfolio companies to pre-IPO stage.
Our latest S$120 million GEC-KIP Technology and Innovation Fund will be laser focused on Series B companies that are operating consumer internet platforms in Southeast Asia, and able to show strong engagement metrics and attractive unit economics. Beyond that, we also look out for founders with an excellent track record, and opportunities for regional expansion to balance overall value for our potential investments.
You mentioned deep tech as something to look out for. What does the next wave of emerging deep tech entail and which sectors are investors putting their money behind?
[Emma]: With our mandate being primarily to invest in the Southeast Asia, we are aware that the traditional e-commerce, mobile payments and online travel industries will continue to see considerable growth in the foreseeable future. That being said, I think what will really change for us in 2019 is the application of what we call deep tech and AI to those industries. For example, Indonesian fashion e-commerce company Sale Stock uses AI to optimise their inventory decision-making process and a Natural Language Processing (NLP) chatbot for onboarding new users on social media platforms. I'm most excited to see PropTech, new media and entertainment, and edutech as up-and-coming sectors.
Until recent years, the traditional model of the real estate industry has been elusive to consumers, lacking transparency and layered with inefficiencies at various points of the consumer journey. PropTech has raised transparency standards and simplified the property buying process, which is why we invested in Ohmyhome, a Singapore-based property digital hybrid agency this year.
New media and entertainment is another area that we can expect to grow. It's still a growing sector but with shifting media consumption habits towards online platforms, especially with more time being spent on mobile, we can expect investments in the entertainment sector to pay off. M17 Entertainment, one of our portfolio companies, is one such example of a social entertainment company investing in quality content to elevate the user experience. They recently successfully raised a US$25 million round. Another trend in the entertainment space is eSports where we've seen investments increase exponentially in the US and Europe and China over the last two years. eSports is deeply engaging and has a bright future ahead although we'll have to see how this translates in Southeast Asia.
Finally, as technologies and AI advance, we're seeing more companies in EduTech making education more interactive and engaging, which could dynamically change the way we live and learn.
[Emma]: Good question. We are not competing on the same field, so I don't think the bigger players affect us negatively and in fact, it is actually a positive development as they could be buyers or Series D and E investors for our portfolio companies down the road.
Most of the exits in the region have been trade sales to end buyers, but many venture capitals in the other markets are exiting via secondary sales to PE firms. We haven't seen much of that here yet so that could be a possibility. They have deep pockets and are always on the lookout for value.
That said, the sheer volume of money that these mega venture funds have makes them immune to valuations. They can always get what they want which could inflate valuations at an earlier stage.
Looking forward to 2019, how do you think the venture capital scene and tech investments will evolve?
[Emma]: Most participants in the tech industry expect winter to come at some point, but the impact would be limited – to a certain extent – to those who are investing in the private markets as we are less affected by market sentiments. When a market adjustment happens, those in the public markets will be most affected i.e., listed companies' stocks as valuations will be coming down.
For us specifically, given our venture fund cycle, when market does go through an adjustment, it will help lower valuations for companies at series A and B stages, which are the space we operate in. Our new GEC-KIP Technology and Innovation Fund is in deployment mode and we will be able to invest in attractive companies at great value if this happens.
We also expect to see a lot more attention from North Asian players as not only Chinese, but also Japanese and Korean companies are seeking more acquisitions in this region. As their domestic market growth slows down, they will be looking to expand into other markets. Also, from a market entry standpoint, it's higher risk to enter the market from scratch. North Asian investors do see value and calculated risk by acquiring sizeable tech players in the region for expansion such as YG Entertainment's stake in Gushcloud and Naver's stake in iPrice. This is also why the GEC-KIP Technology and Innovation Fund which we're co-managing with Korea Investment Partners makes a lot of sense right now.
In terms of regional markets, Indonesia has been hot in recent years and its sheer population makes it a force to contend with. The other promising markets would be Vietnam and Philippines. All in all, Southeast Asia is well positioned for buyers looking to expand into the region and I look forward to seeing more acquisitions that will shape the industry moving forward.
Latest Stories
VC Mega Funds and What It Means for Southeast Asia
The Venture Capital (VC) industry is one that has seen considerable growth in the last decade and experienced gradual increase in deal sizes. More importantly, this growth was also contributed by the more nascent Southeast Asian region. For example, of the five major deals above US$1 billion globally in Q1'2018, two are Southeast Asian i.e., Singapore-based Grab and Indonesia-based Go-Jek.