Your Personalised Family Office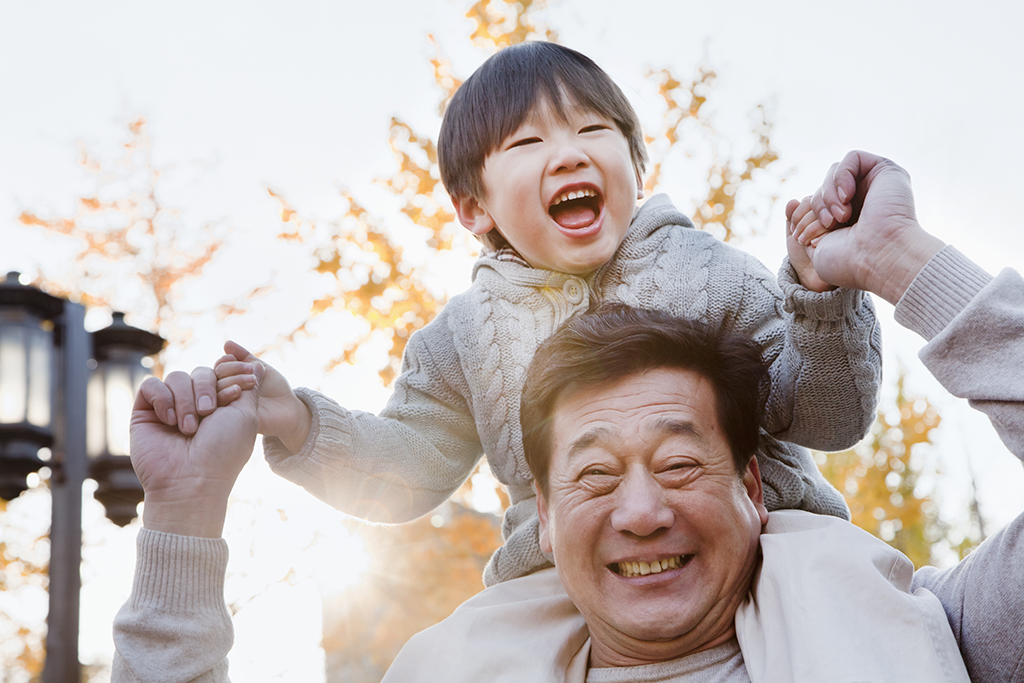 Alongside a rapid rise in wealth accumulation globally, the number of family offices worldwide have grown significantly, with the number increasing fivefold between 2017 to 2019 in Singapore alone. Aside from hosting a deeply diverse pool of wealth management talent and having a variety of attractive tax incentive schemes to benefit from, Singapore is renowned for its political and economic stability and robust legal infrastructure, making it the choice hub for ultra-high-net-worth families seeking to set up their family office.
As these families accumulate financial capital, their needs and responsibilities get more complex and challenging to address. Several forms of family office services have existed for many years, often seeing wealthy families organising an inner circle of trusted advisors to centralise the management of their wealth. 
Today, the family office brings renewed relevance as it broadens its role to a more diverse landscape of financial and non-financial needs that include private wealth management, family governance, legacy planning, knowledge and cultural transfer, philanthropy, investment management, insurance, and management of family-owned businesses amidst global volatility and the emergence of new technologies. These areas must be considered in the broader context of individual members' desires, family perceptions, as well as the macroeconomic and regulatory landscape the families operate within. Yet, family offices' primary interests have similarities— to support wealthy families with a wide range of advisory, professional and operational capabilities to grow and preserve their wealth for generations.
Benefits Of Setting Up Your Own Family Office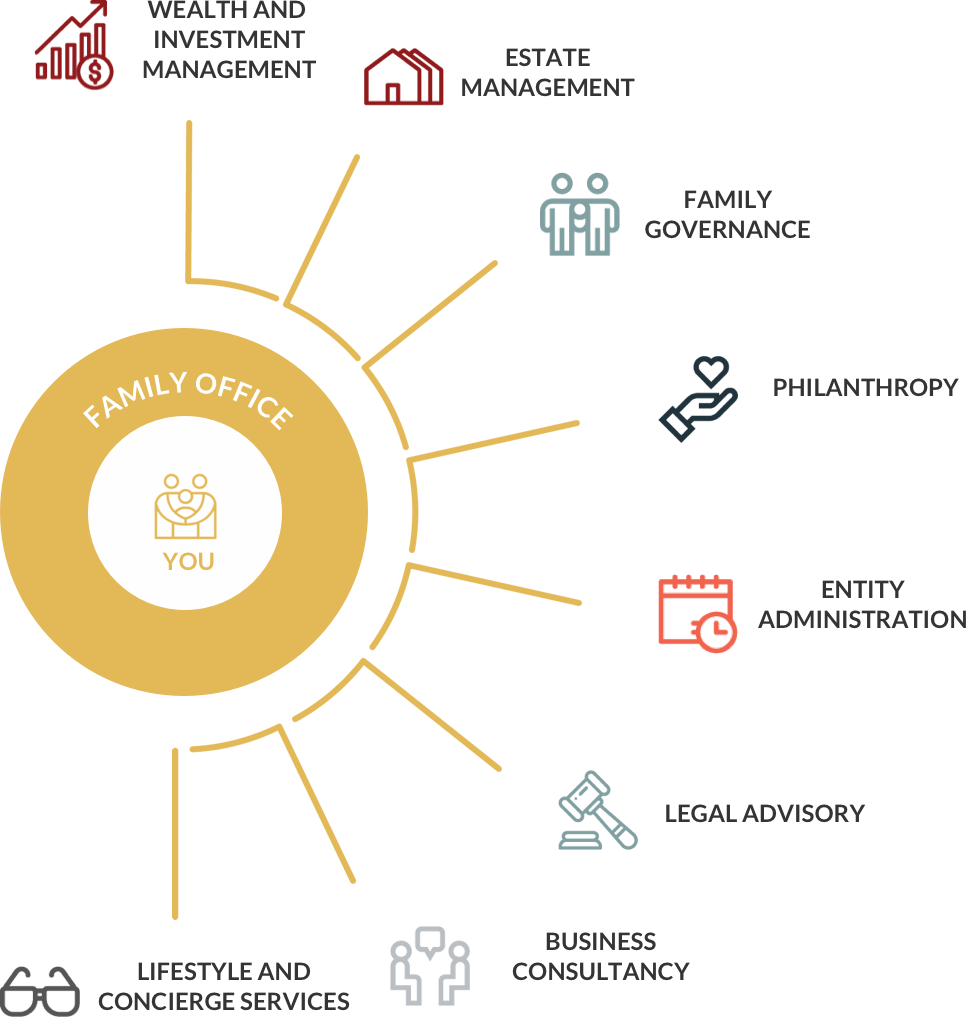 Considerations When Setting Up A Family Office
Setting up a family office in Singapore can be an extensive process with complex considerations, and we understand the challenges families face, especially when it comes to obtaining independent advice.
Here are some things to consider when setting up a family office.
Single family office or multi-family office?
Goals and investment philosophy
Relocation and residency
Reliable and independent Family Office Advisors
Understanding Your Needs
At Golden Equator Wealth, we believe that family capital is just as important as financial capital for business families to successfully navigate wealth across generations. As an Asia-focused multi-family office based in Singapore, we meet ultra-high-net-worth families' needs in wealth and beyond. Our holistic and independent approach supports families' intergenerational wealth with an integrated service model that is inherently essential when putting our clients' interests first. We are committed to delivering long-term value through deep understanding, profound knowledge, and principles anchored on the tenets of integrity, trust, and continuity to achieve your multigenerational aspirations. Golden Equator Wealth is licensed by the Monetary Authority of Singapore.
Interested to learn more about what a family office can do for you?
SPEAK TO US